Reflecting Your Time
and Living with Your Heart.
It's all about helping people staying connected while holding close to memories with one another.
Happiness
Supporting all generations, bringing smiles for 100 years of life.
Innovation
Creating a new photo lifestyle through innovative products and services.
Sustainability
Building an environmentally and societally sustainable business model.
That's our mission at Kitamura Holdings.
May Kitamura enrich your life through products and services that reflect your memories.
We strive as a company to help you to reflect your days and live more closely with your precious memories.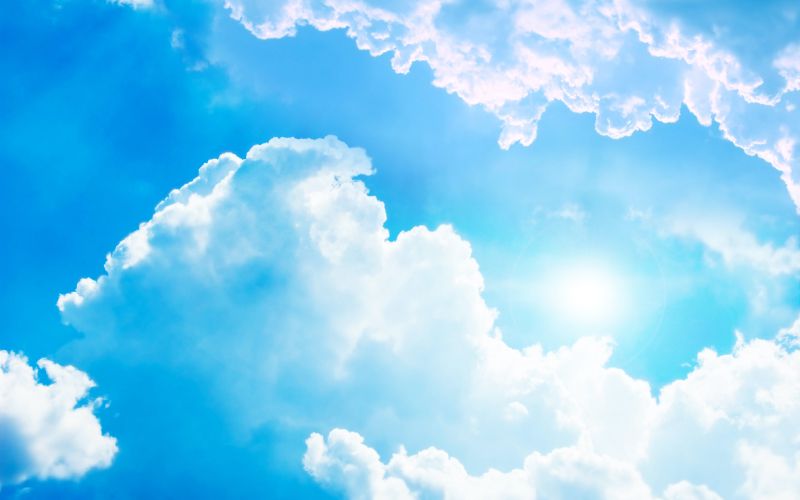 Company
KITAMURA HOLDINGS Co.,Ltd.
Check company information such as vision and history.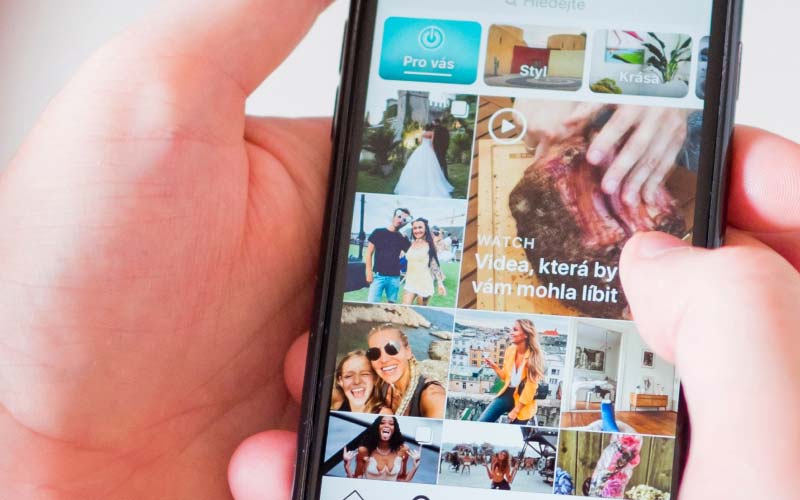 Business
This is the group business introduction page of
KITAMURA HOLDINGS Co.,Ltd.
Introducing the photo platforms
in each photo-related service area by business.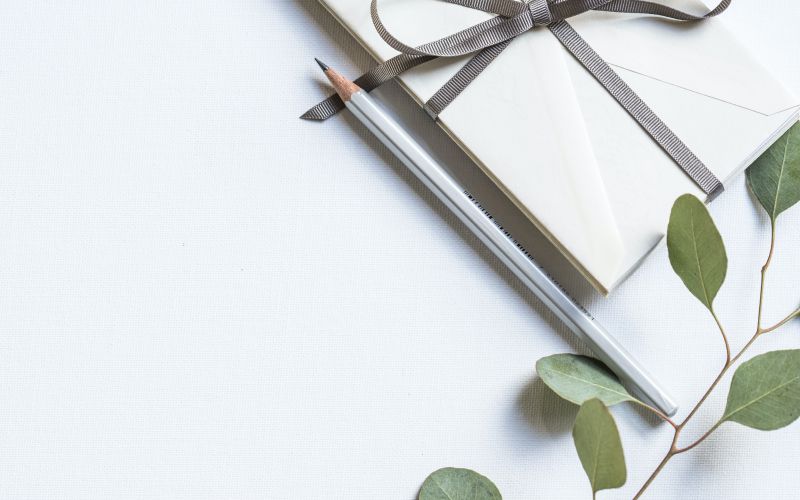 Press
Release
We primarily publish announcements geared towards
members of the media, journalists, and investors.
Only available in Japanese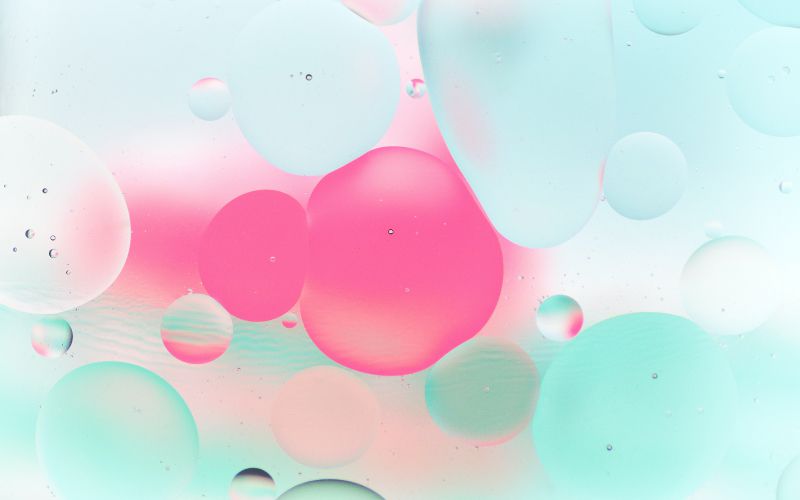 Topics
Delivering the latest information on the Kitamura
Holdings Group, which aims to be a
"world-leading photo life company".
Only available in Japanese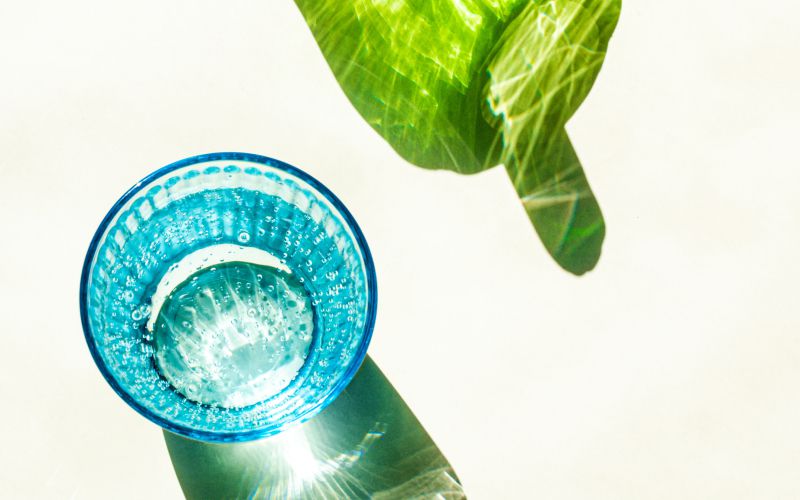 Sustainability
We'll continue to work on solving social issues through our business.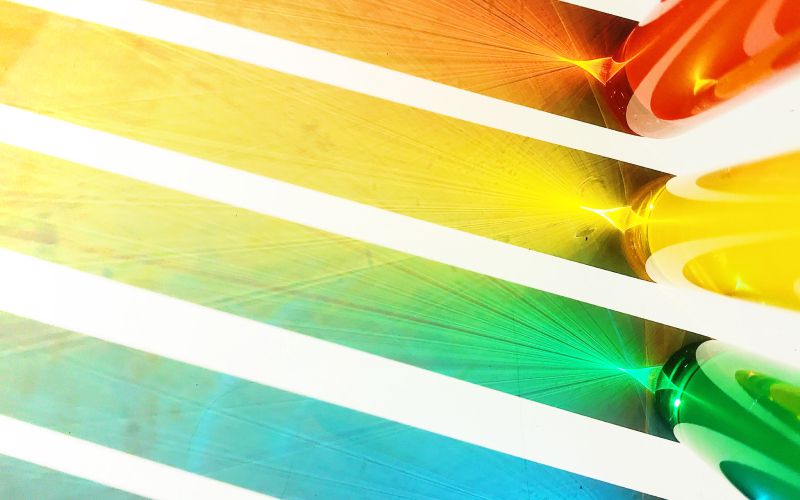 Recruit
We're looking for partners to work together with us
to change the world through photos and videos.
Only available in Japanese